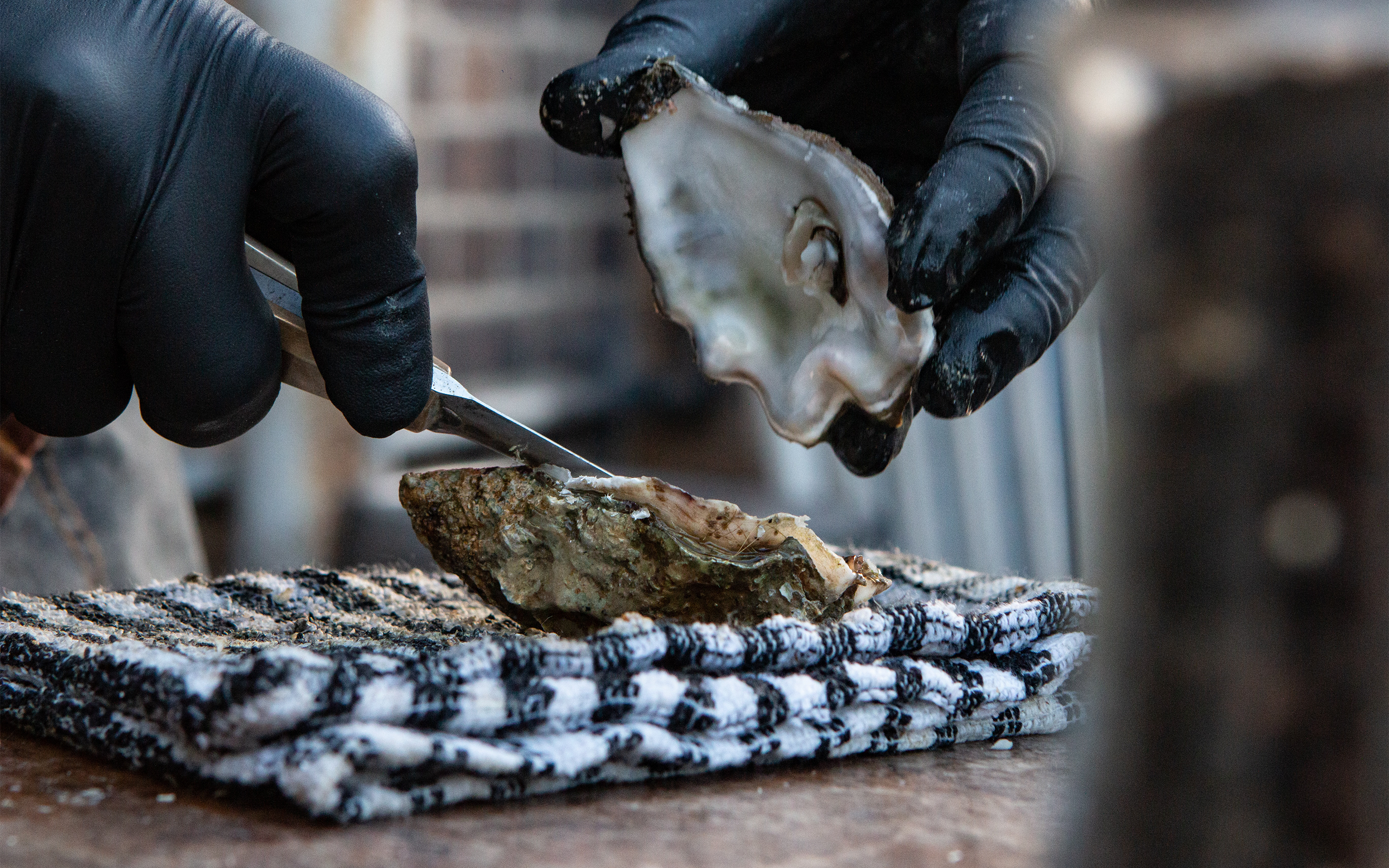 The Founder
Meet Chris, the Man Behind Huîtres en Mouvement
Inspired by his father, who has been active in the shellfish business since the late eighties, Christopher entered the fish industry at an early age. He then discovered his passion for these molluscs and has developed his art of opening oysters ever since. Following years of working within the industry and working with direct oyster farms, he is definitely a man on a mission to introduce new and fresh ideas to the art of presenting fresh oysters to all. Consider this his calling.
A labour of love
"I consider it a privelege to be part of the art that it takes to expertly shuck an oyster."
- Christopher Frank Recine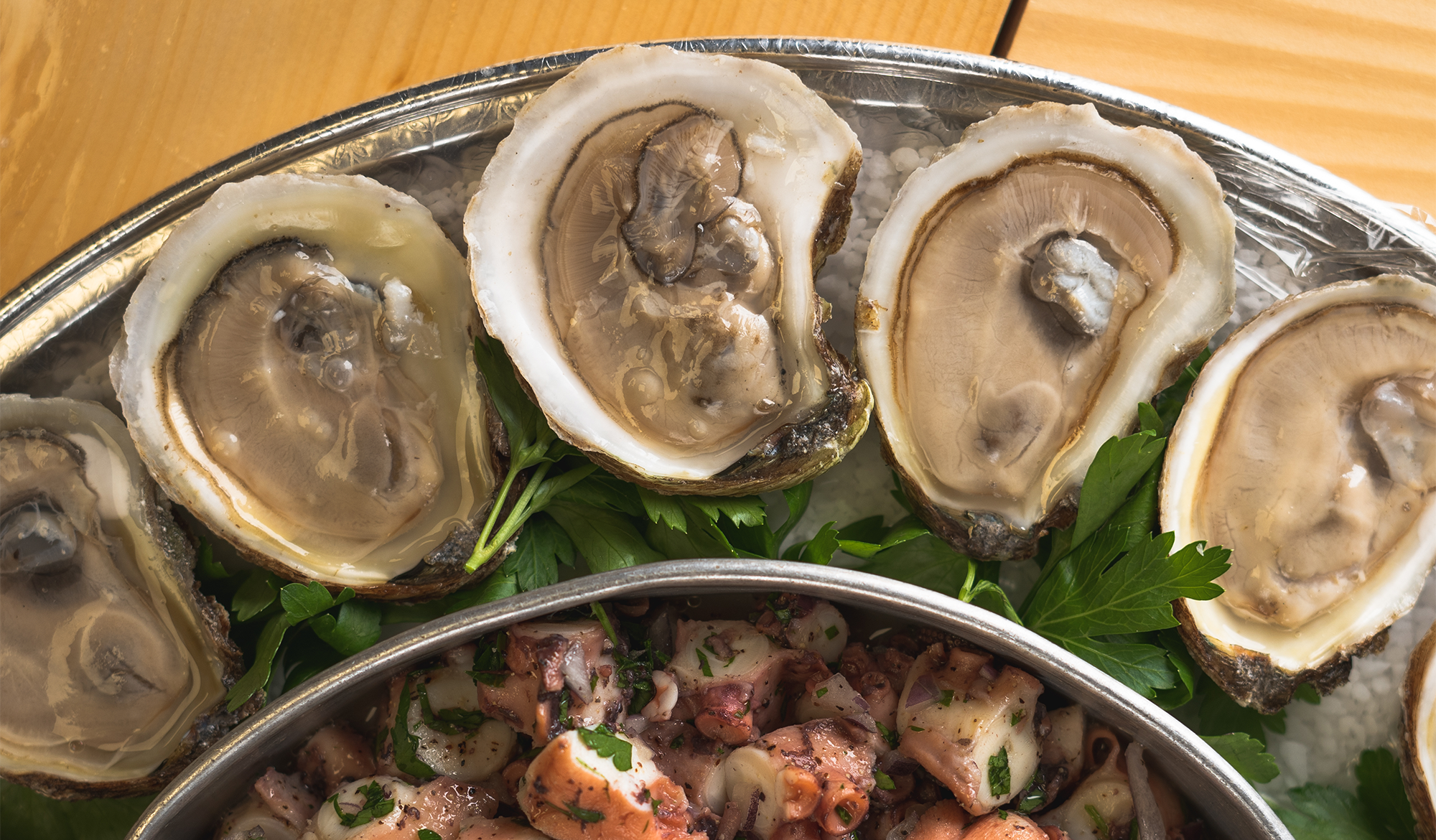 What We Do
Fresh Oysters and Seafood Delivered to Your Door
Trust our experienced & knowledgeable oyster shuckers to expertly open your oysters with finesse and precision. Oysters are carefully shucked & prepared just before delivery via refrigerated transportation.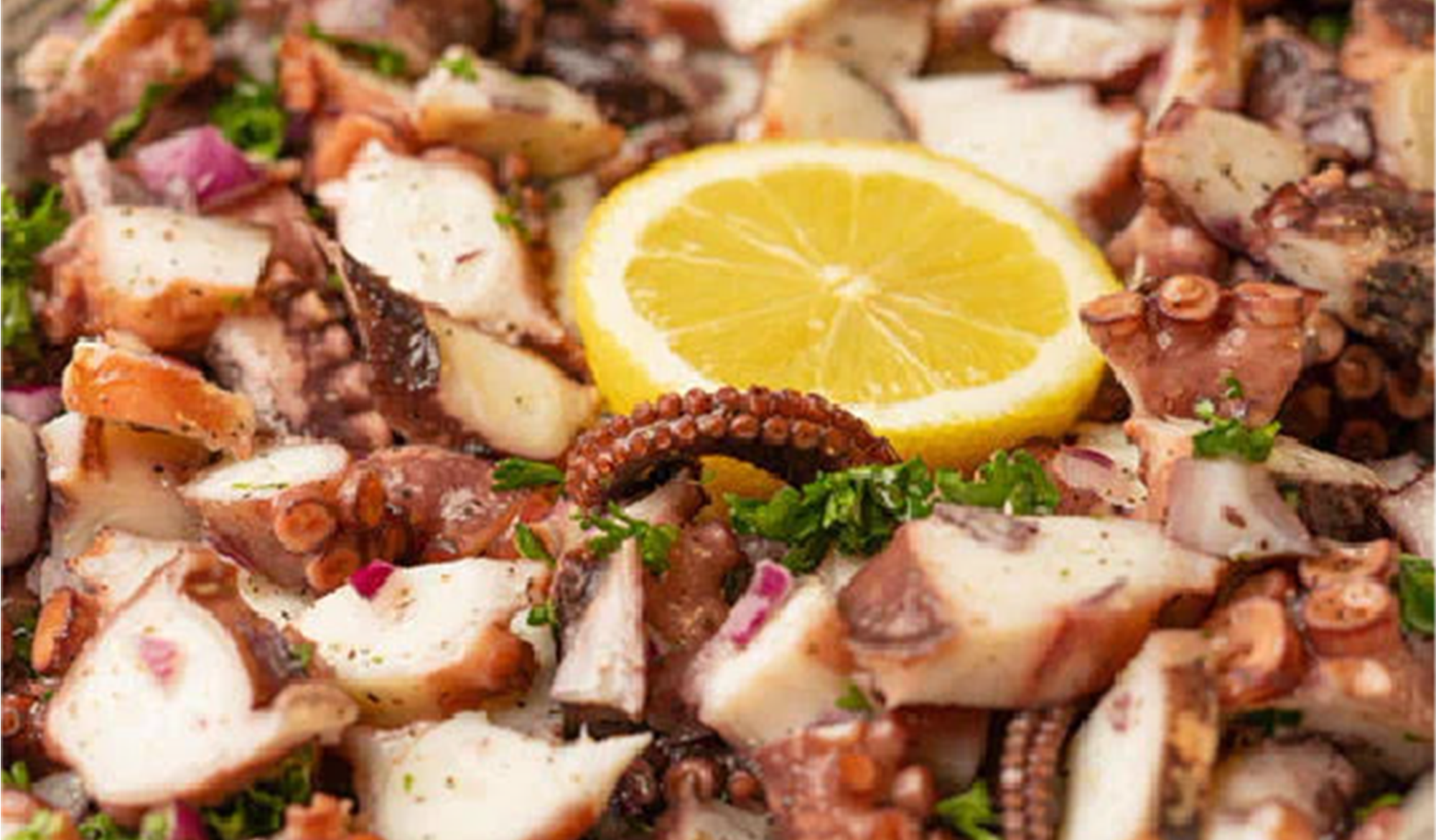 Premium Quality
Our Commitment to Freshness
Think of us as your personal fresh seafood market. Our state-of-the-art online store allows you to have access to the freshness and variety of our seafood products.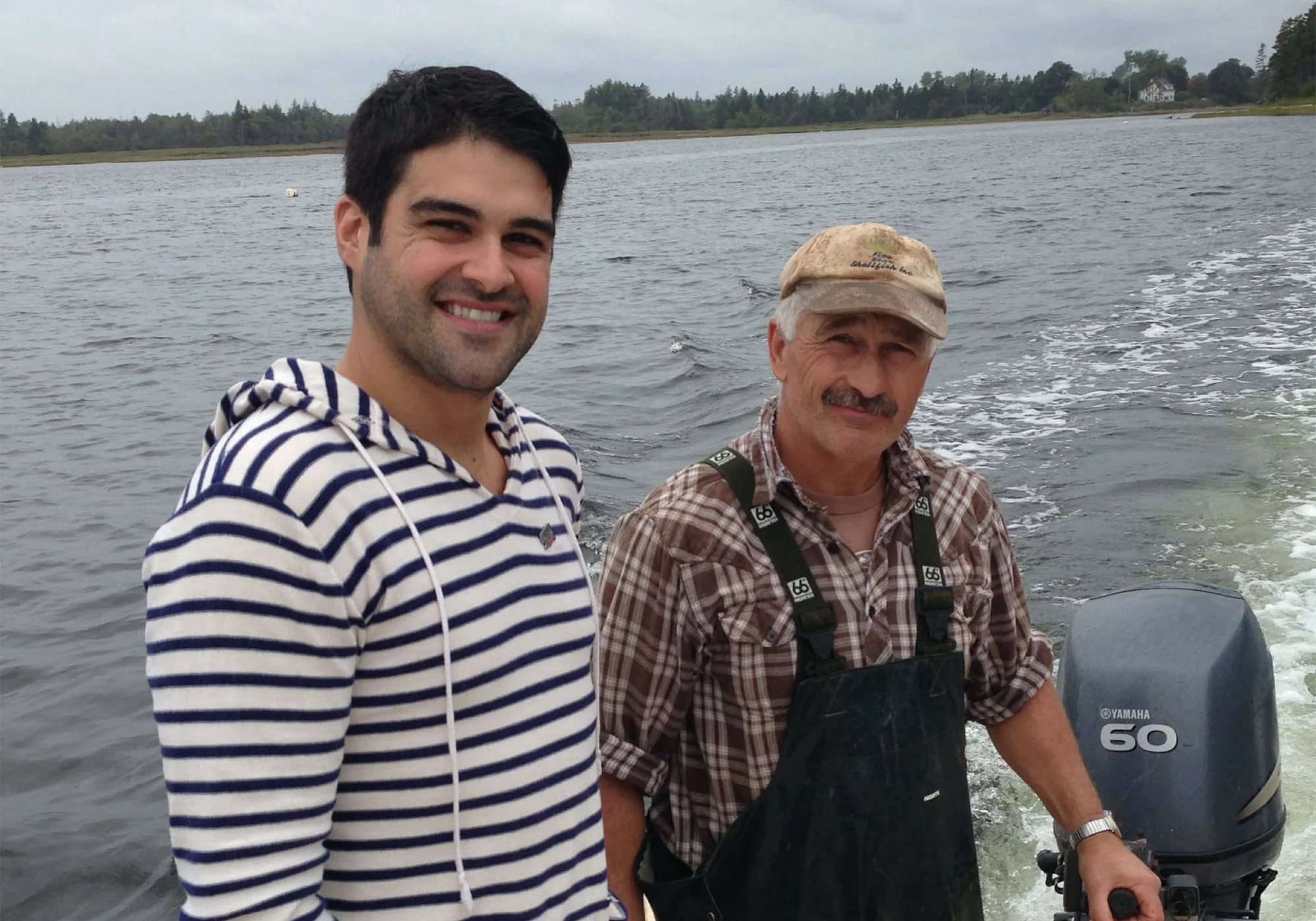 The Process
Involved in Every Step
We make it a priority to visit our direct shellfish suppliers every year, therefore ensuring the consistency of the quality and sizing of the oysters we purchase. With over 30 years of experience in the business, quality is still our main focus.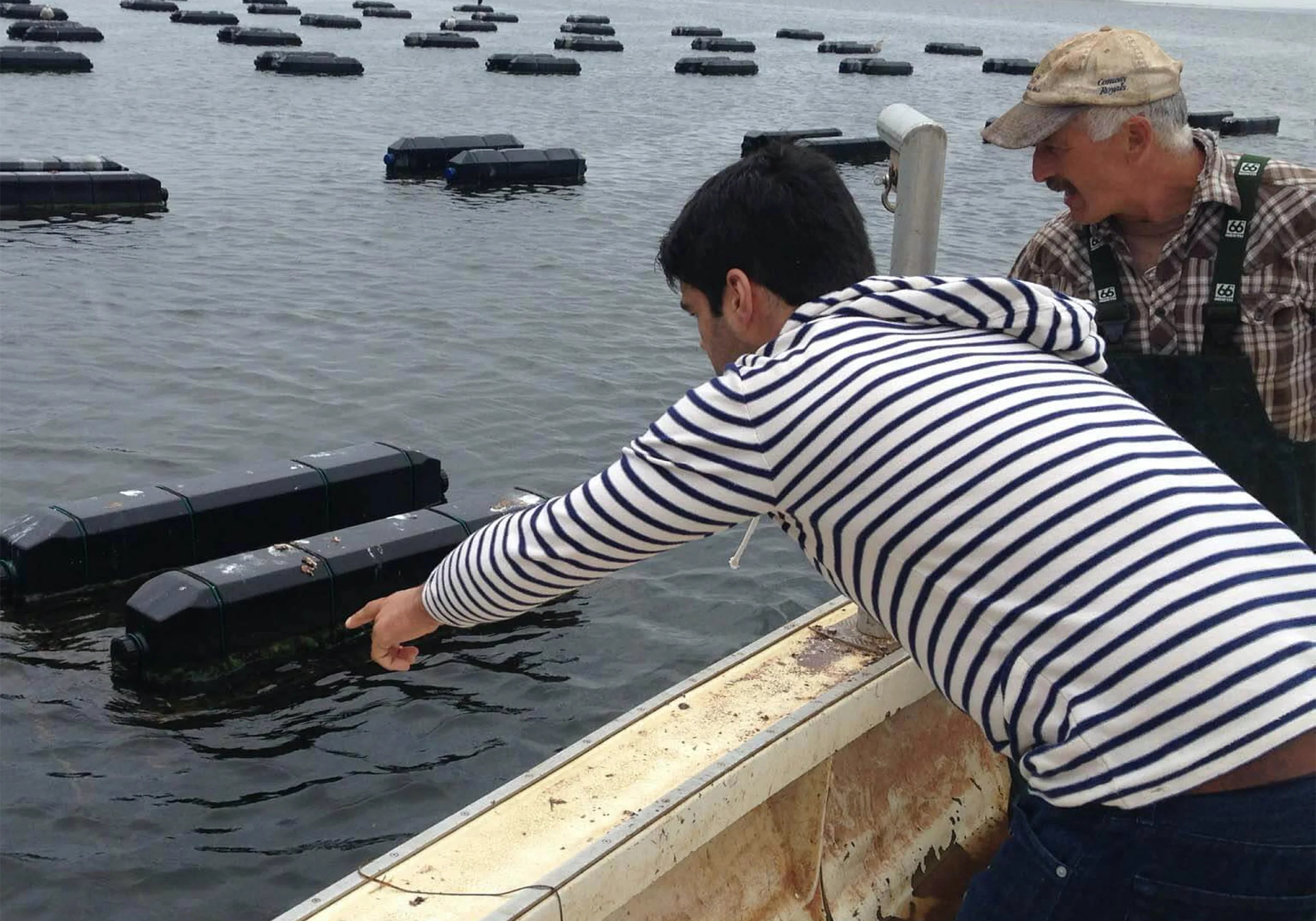 The Product
Quality Control & Analysis
Product selection and oyster grading is essential as we purchase oysters all year round. All sizes and oyster types are verified and inspected prior to shipment.
The Boat Ride
Oyster Growth & Procurement
Having examined the oyster leases our knowledge on how oysters grow and reproduce which enables us to provide vital information to our employees & customers.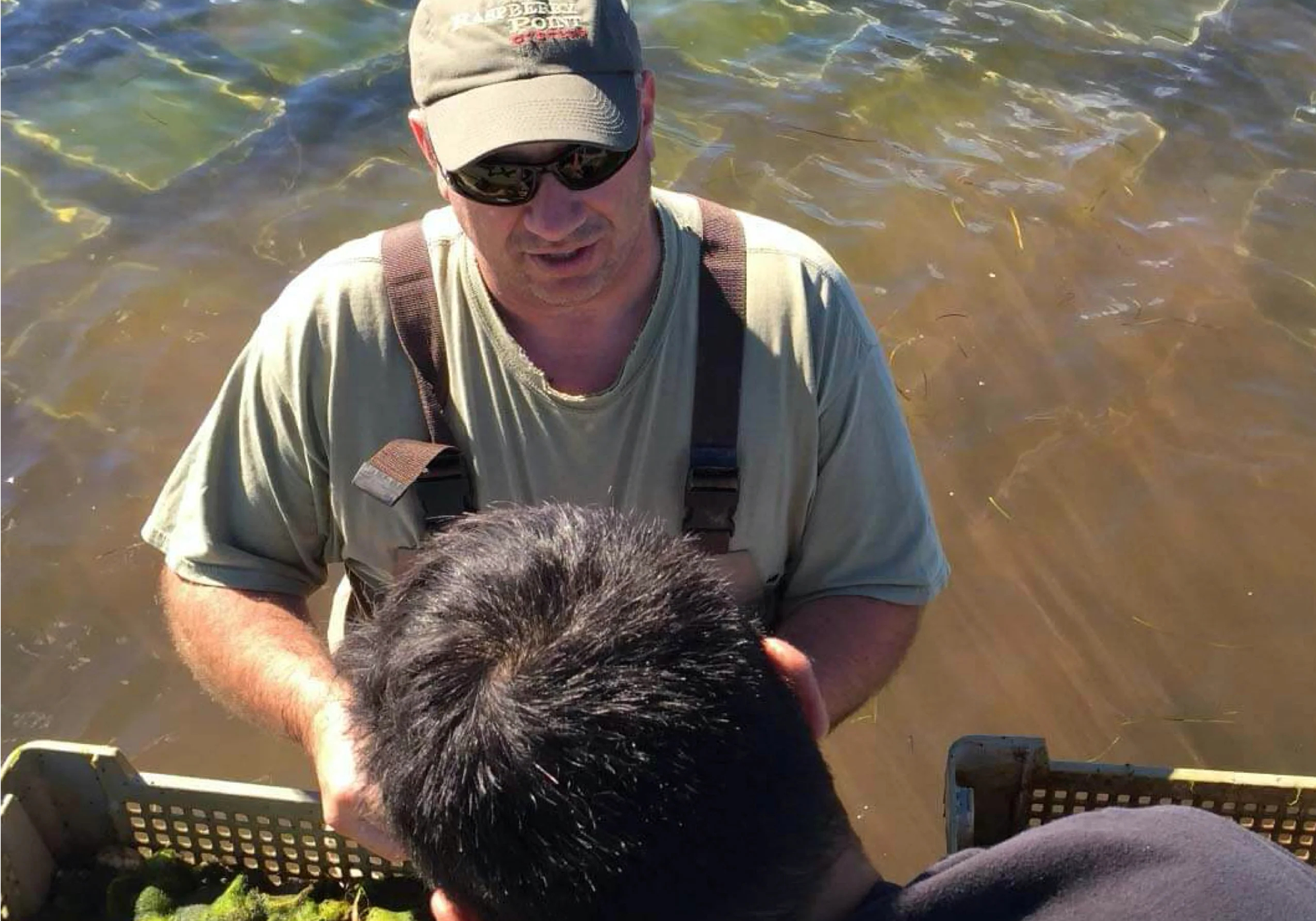 The Taste Test
Oyster Sampling
Straight Out of the Sea - Oyster tasting can't get any fresher than that. Oyster savouring is our favourite part of the trip. We strive on ensuring you receive the freshest oysters and seafood, every time.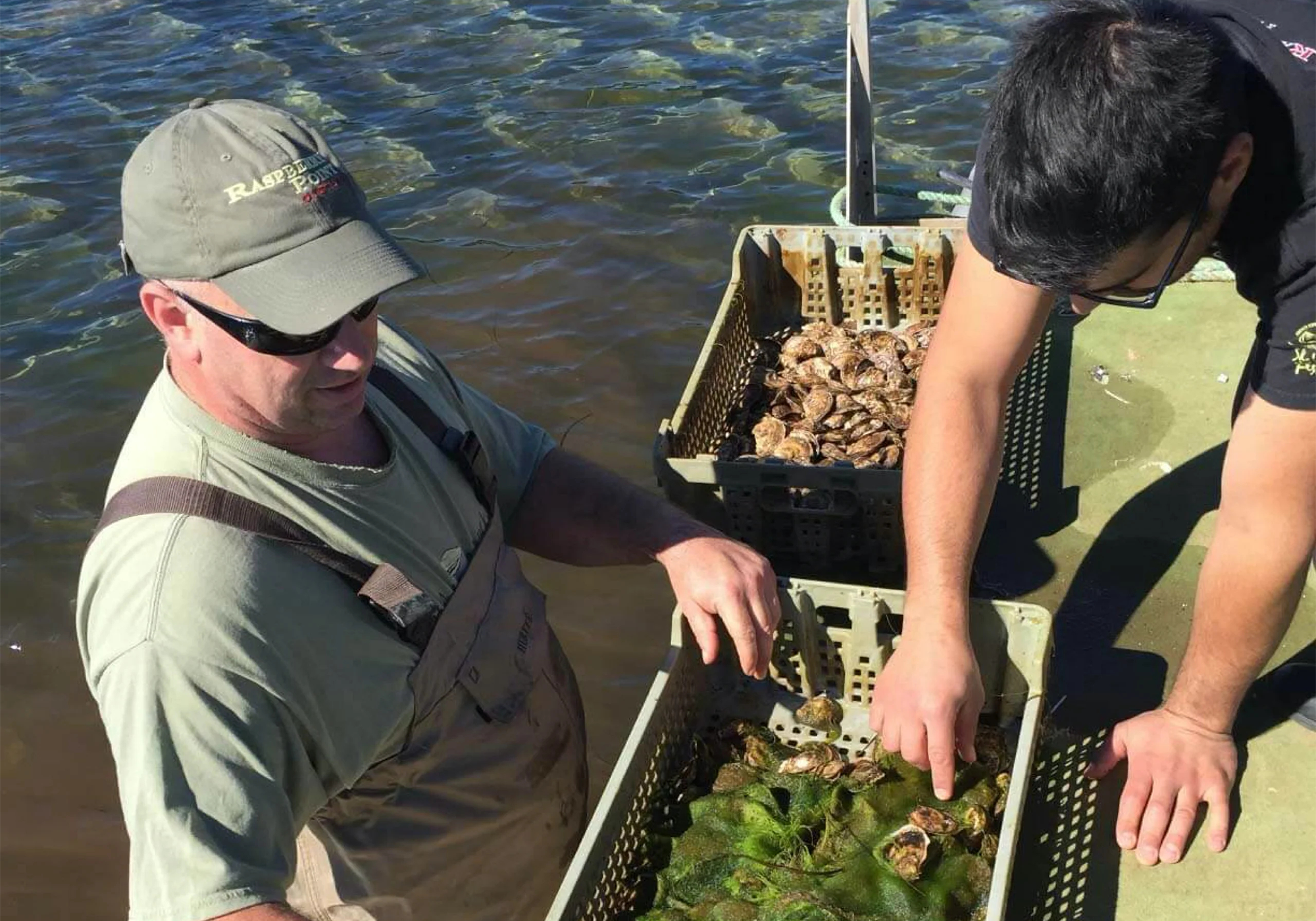 The Inspiration
Respecting Nature
We support Sustainable practices as oysters are considered a sustainable food. Oysters purify the water they're growing in and both native and farmed oysters sequester nitrogen and CO2 from the atmosphere.